CORONAVIRUS INFORMATION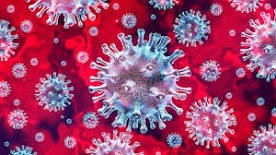 If you have fever or chills, cough, sore throat, runny nose, loss of sense of smell or taste, lethargy, headache, nausea, vomiting or diarrhoea, please present at the COVID 19 testing station at the Tanunda Hospital
FLU CLINICS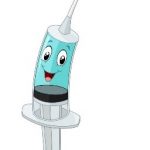 Our clinic has been inundated with phone calls regarding flu vaccination. While we understand everybody's concerns and recognise that there is a lot of media coverage regarding the importance of flu vaccination, we wish to emphasis the following points:
Please only call the clinic once to have your name put down on the Flu Clinic list. We will then be in contact with you to make an appointment.
Due to current circumstances and social distancing, we have organised our flu clinics differently this year. We won't be able to vaccinate as many in each flu clinic, however we will get through all names on the list – this will take a little longer, so please be patient with us.
While we are doing everything, we can to priorities our most vulnerable patients, please be aware that we receive our vaccine stock in limited batches.
Please remember that the same infection prevention principles apply for any respiratory virus, be COVID-19, influenza or the common cold. By maintaining social distancing measures, practicing good hand hygiene and staying home whenever possible you will minimise the risk of getting the flu or any other virus.