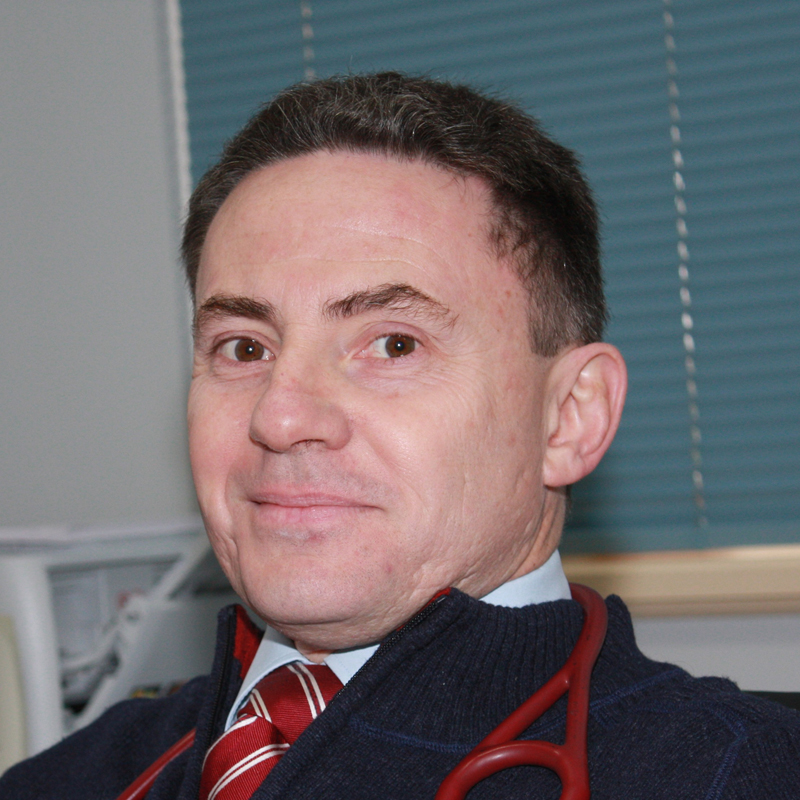 Dr. William "Bill" Geyer
FRACGP MBBS DRANZCOG Grad Dip RGP
Dr Bill Geyer graduated from Adelaide University in 1989. After working in Adelaide, the Northern Territory, New South Wales and throughout rural South Australia, he commenced practice in Tanunda in 1995. His special interests are Obstetrics (including deliveries), anaesthetics, injury prevention and Methadone prescription.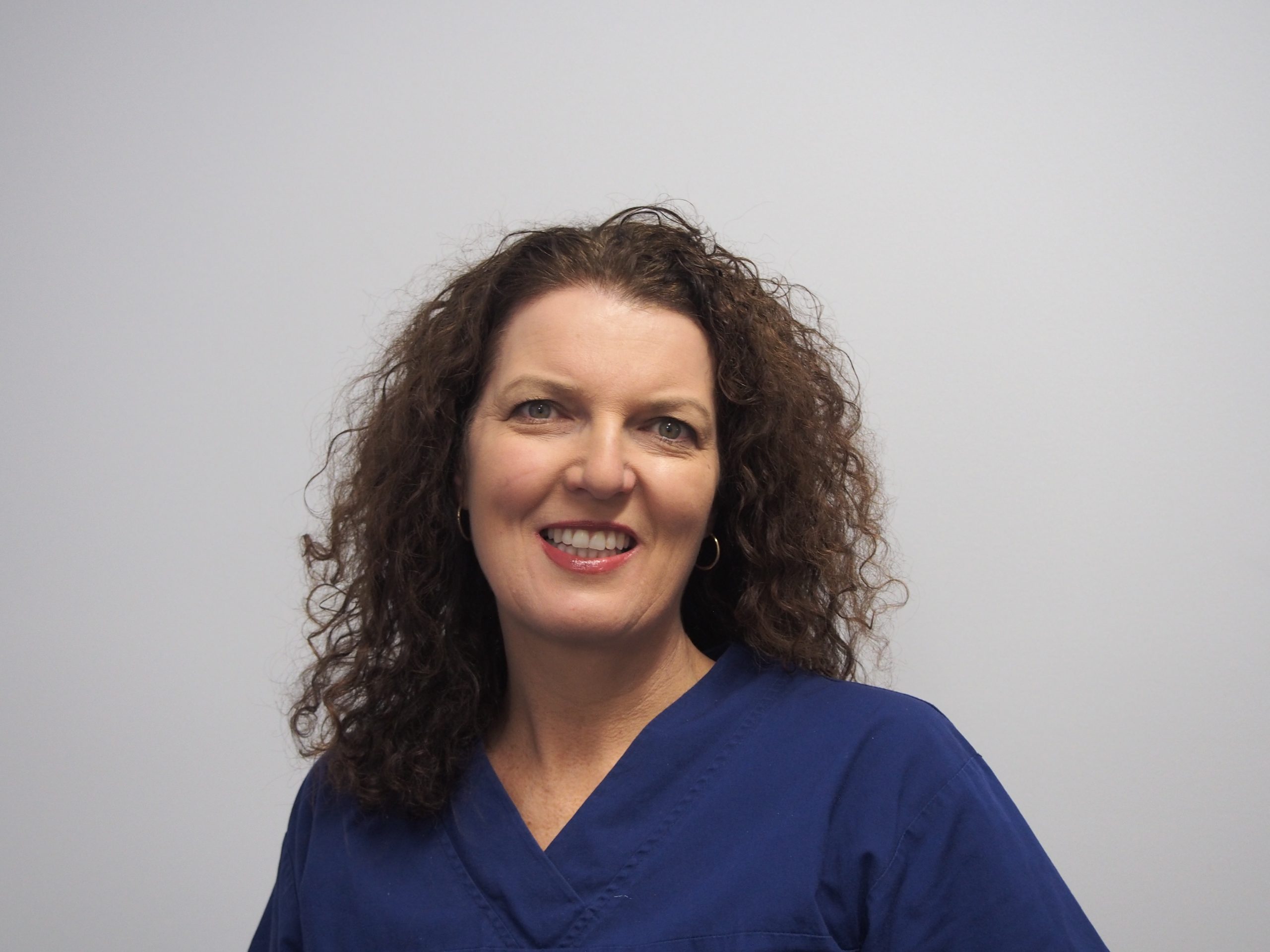 Dr. Sonia Malone
MBBS FRACGP Grad Dip RGP
Sonia joined the Tanunda Medical Practice in 2001 after completing her fellowship in rural General Practice and a diploma in rural medicine (anaesthetics). Her interests include Preventive health care, women's and men's health. Sonia is an active member of the Australasian Menopause Society and has a special interest in supporting women and their families at the time of menopause. Sonia is also interested skin cancer medicine. She is also a faculty member of the PRCC medical student program for the collaborative between Adelaide and flinders universities providing teaching for senior medical students in the Barossa Valley.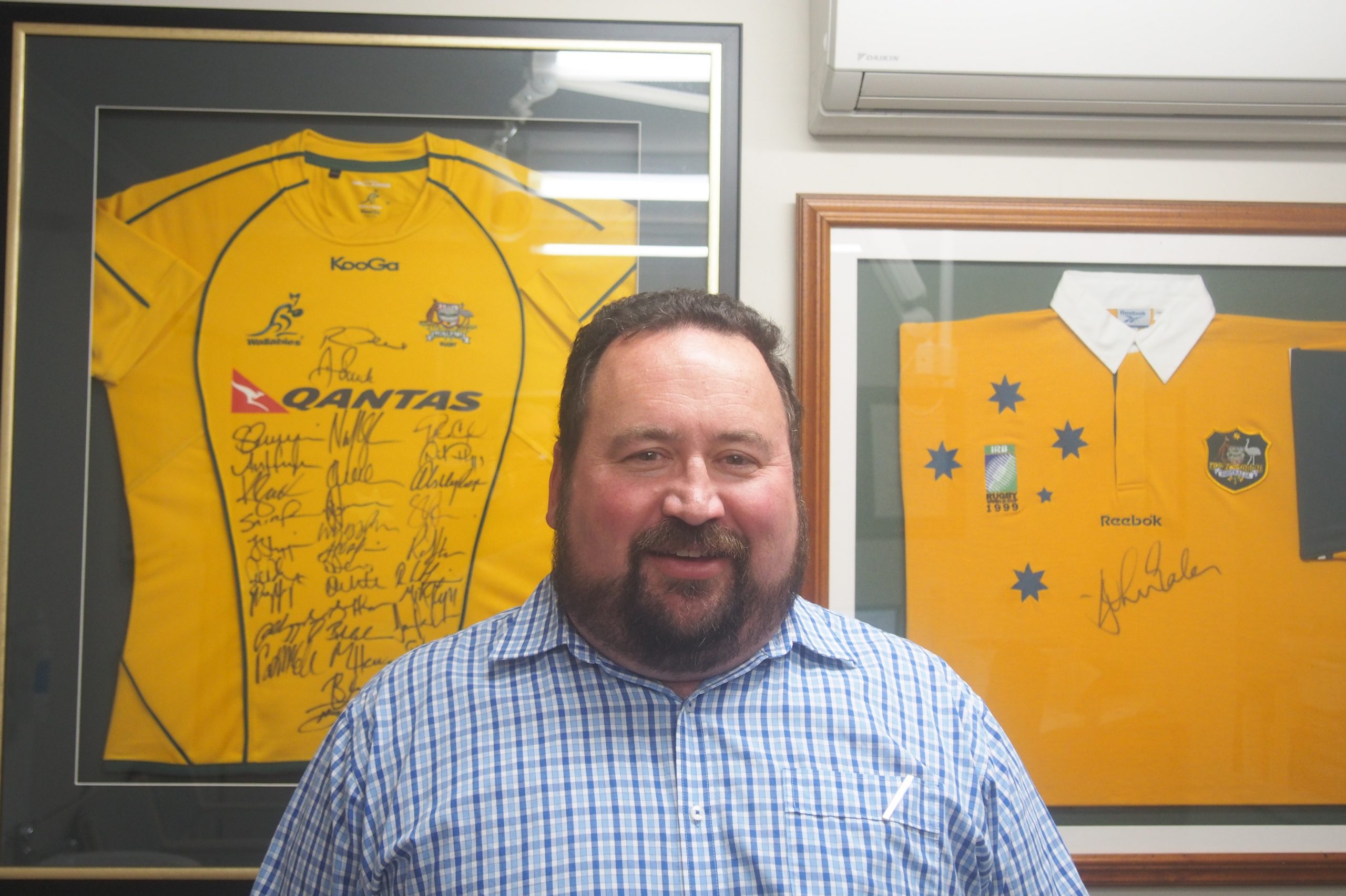 Dr. Fraser Vivian
FRACGP MBBS Dip Child Health
Born and raised in rural Victoria, Dr Vivian attended the University of Adelaide, always with an eye on rural General Practice. Following internship he undertook training in anaesthetic skills at the Modbury Hospital. General Practice training was undertaken in Naracoorte, then in Tanunda until completion in 2003. Dr Vivian has been a partner with the practice since 2004 and divides his time between General Practice consulting, providing anaesthetic services in operating theatres and labour wards in Angaston, Tanunda, Gawler & Mount Pleasant.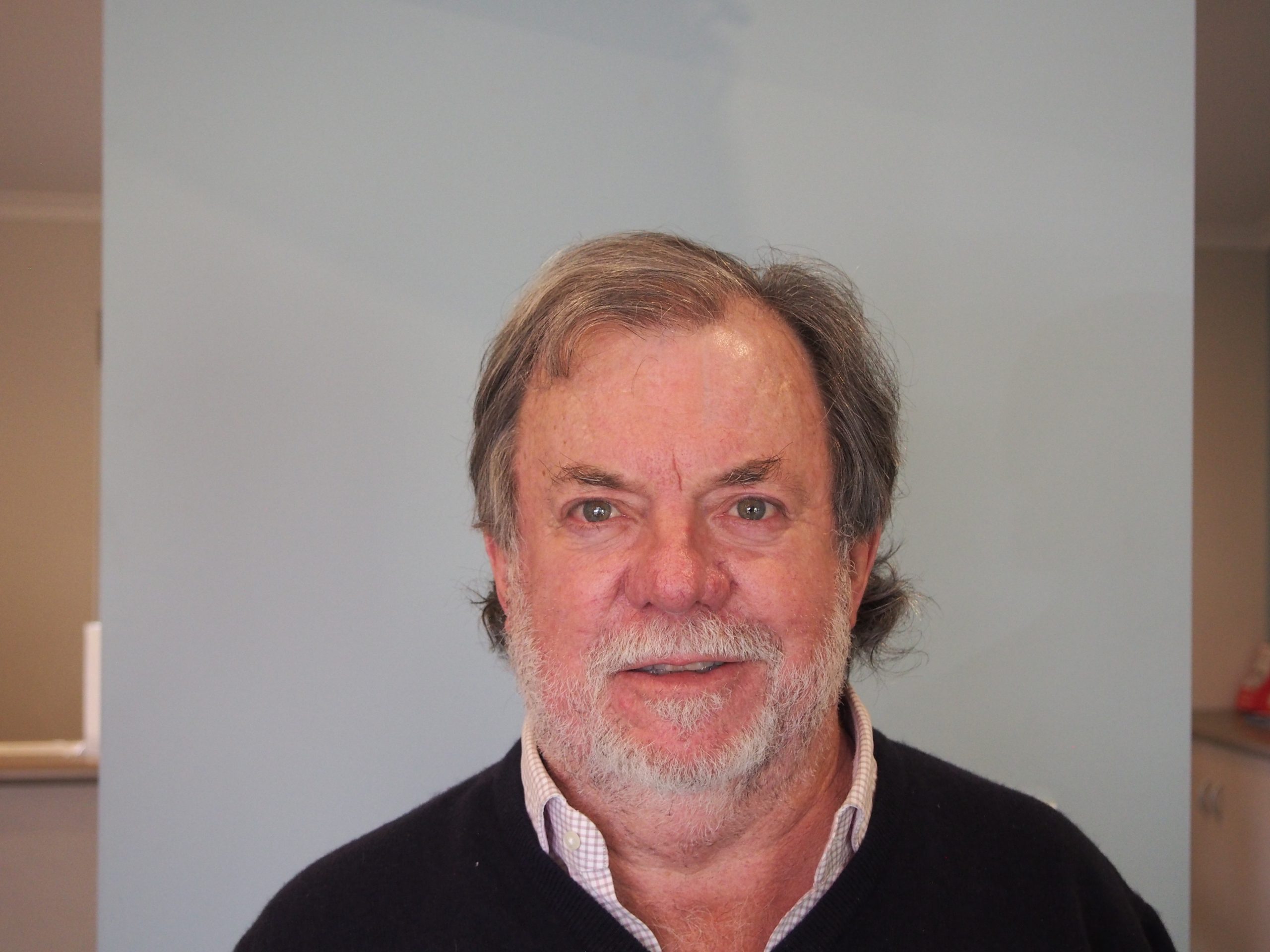 Dr. John "Jack" Urlwin
MBBS FRACGP DRCOG
Skin Cancer Clinic
Having joined the Tanunda Medical Centre thirty eight years ago, Dr John Urlwin enjoyed providing procedural services in obstetrics, surgery and anaesthetics to the Barossa community as part of a wide-ranging general practice.
He has taken the decision to set up his skin cancer clinic in response to community need and is now working in skin cancer diagnosis & management at Tanunda Medical Centre. He has gained qualifications from the University of Queensland (UQ) and the International Dermoscopy Society (IDS), who are world leaders in the field.Dermoscopy, which aids the detection & management of skin cancer, is an ever-developing science and Dr Urlwin has been attending annual skin cancer summits and other courses convened by UQ since 2005 and has now obtained the Professional Diploma of Dermoscopy through the IDS.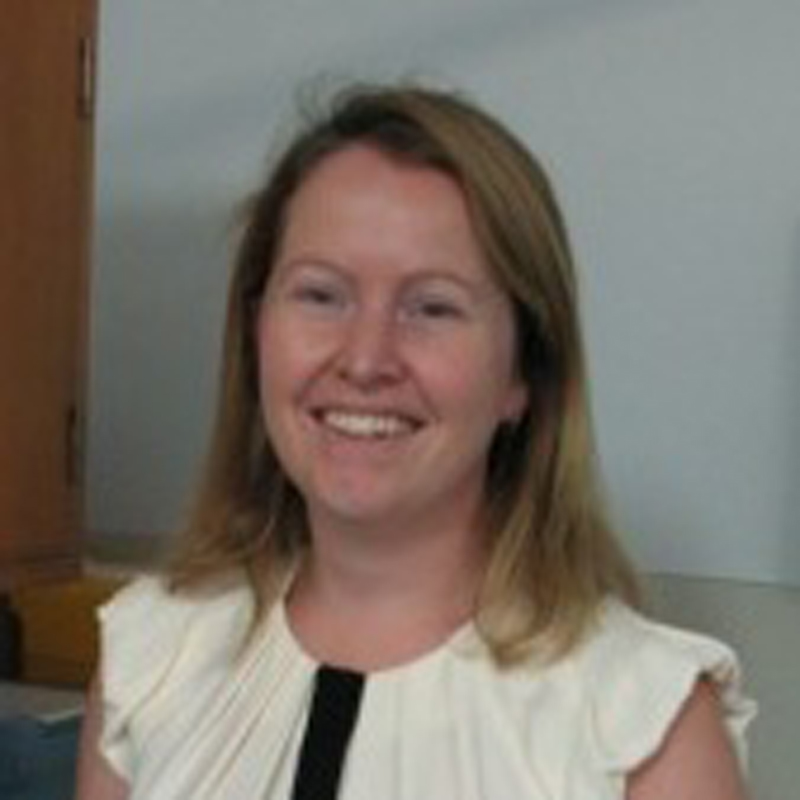 Dr. Natalie Payne
MBBS Dip Child Health
After growing up in the "Heart of the Mallee", Karoonda, Natalie moved to Adelaide at the end of year 10. She has worked at Royal Adelaide Hospital, and in the Barossa in 2009 as a medical student, returning as a GP registrar in 2014. She has also spent some time on General Practice rotations in Mount Gambier and Murray Bridge, and has now joined Tanunda as a full time GP.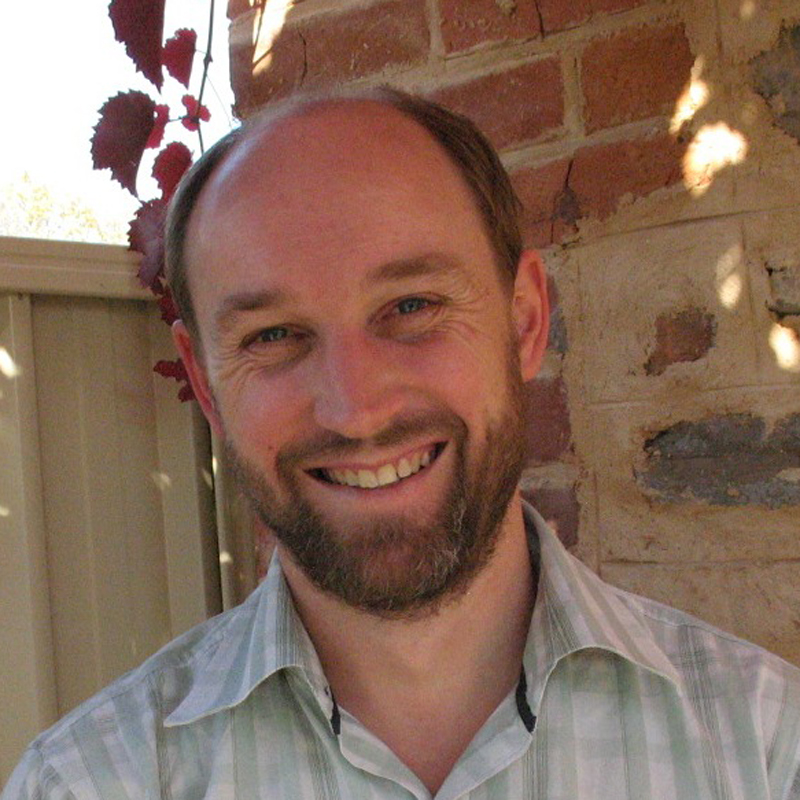 Dr. Matthew Teague
MBBS DRANZCOG FRACGP
Dr Teague completed his basic medical training at the University of Adelaide in 2001. After working in Queensland and the Northern Territory he returned to South Australia to undertake general practice training in Adelaide's southern suburbs and the Adelaide Hills. Joining the practice at Tanunda in 2013 he has experience in a broad range of general practice and rural medicine with a particular interest in emergency medicine and chronic disease management. Having a young family and living in the Barossa he enjoys being part of the local community participating in weekend sports, walking, gardening and of course wine appreciation.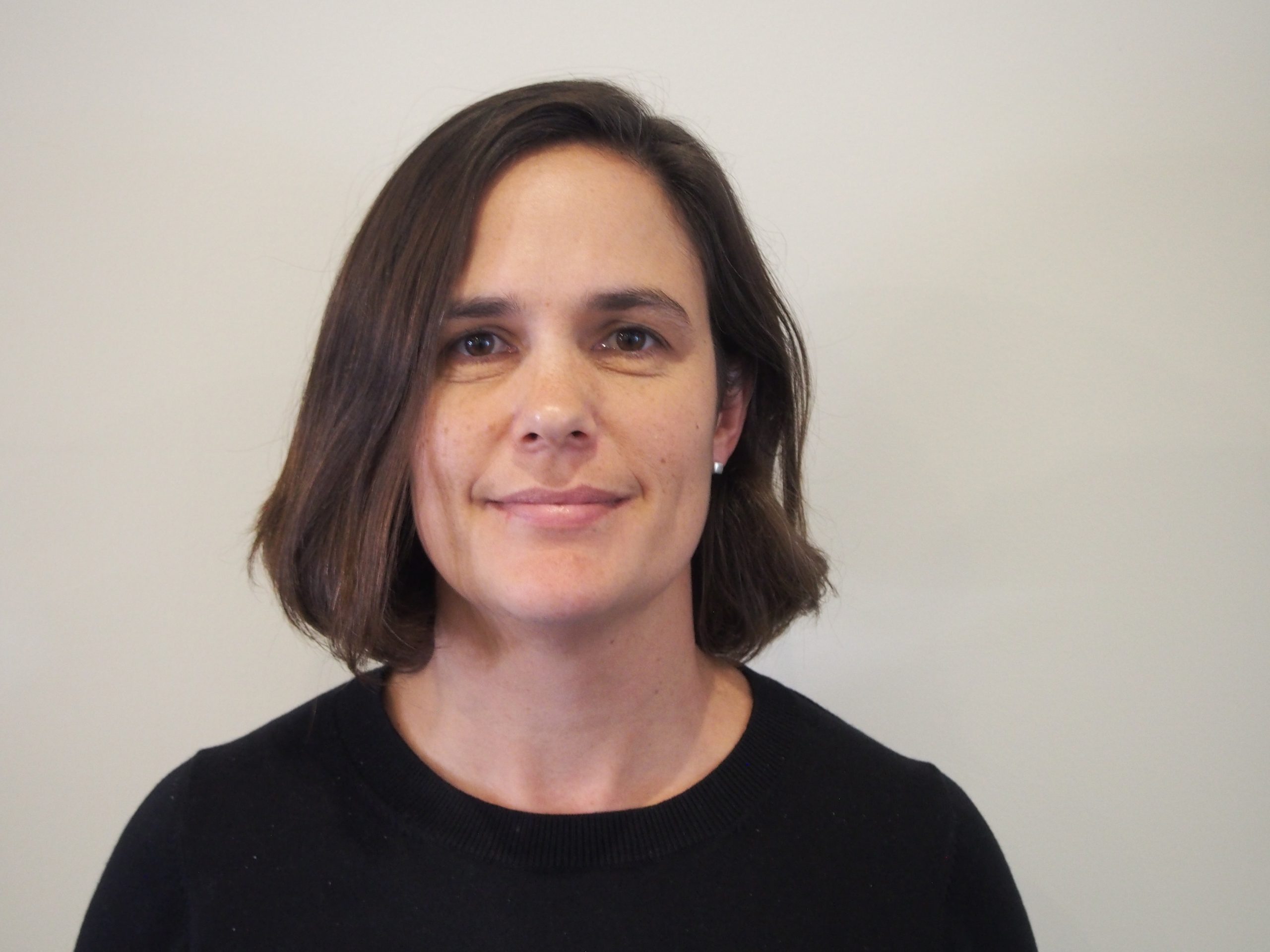 Dr. Sally Nelson
MBBS FRACGP MPH
Dr Sally Nelson joined Tanunda medical Centre in 2013 after spending 10 years working in general practice in rural Queensland, remote Aboriginal communities and in various locations around Adelaide. Her special interests are paediatrics, emergency medicine and preventative health care.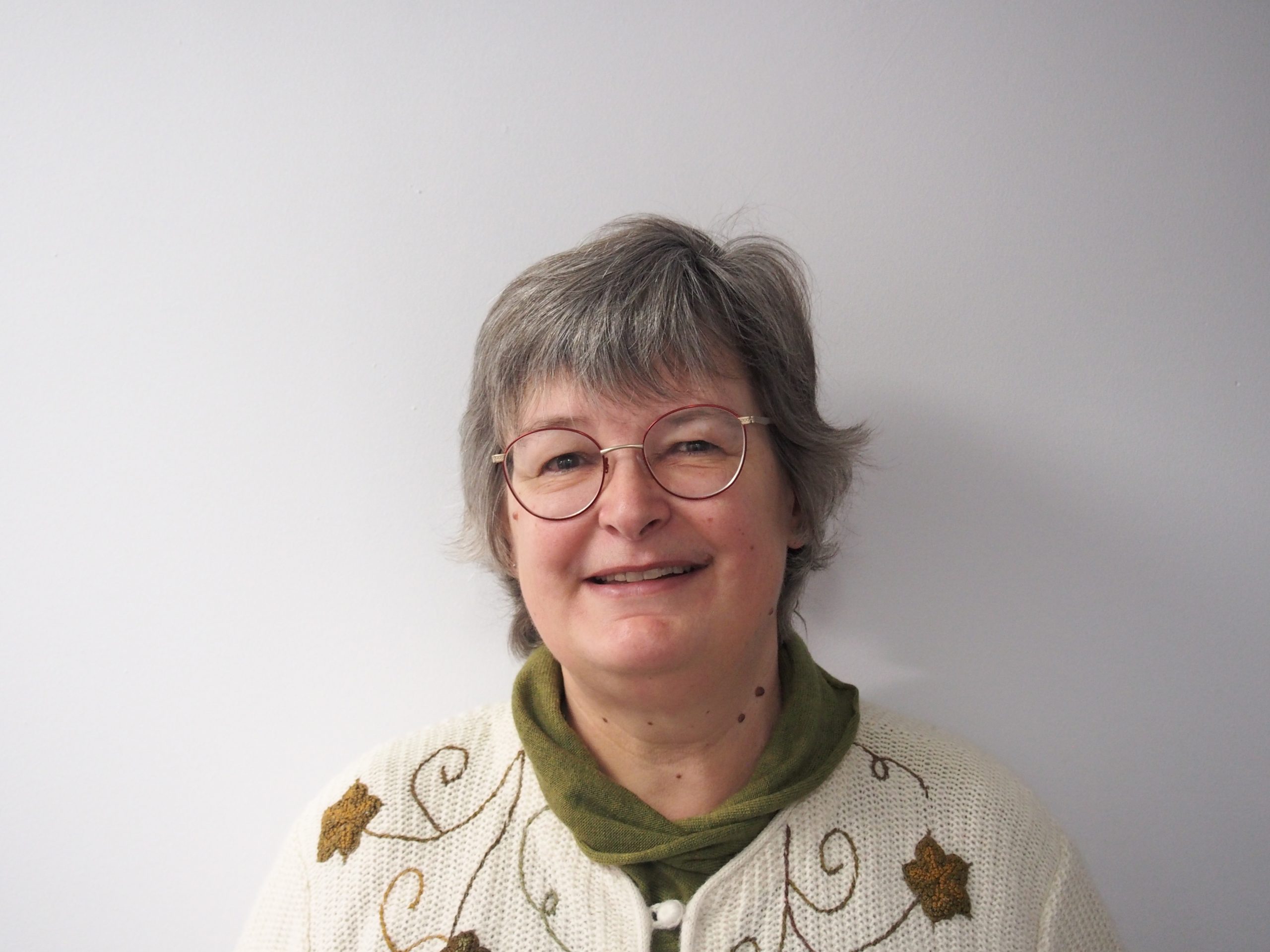 Dr. Diana Gillatt
MBBS BMedSc DRANZGOG FRACGP PGCTravMed
Diana graduated from the University of Melbourne in 1988. Before joining the team at the Tanunda Medical Centre, she had worked for 15 years in Central Australia including flying doctor work and general practice in remote Aboriginal communities. She is interested in Women's Health and is a member of the Australasian Menopause Society. Diana's main area of special interest is Travel Medicine, having studied this through James Cook University and was awarded the 2011 MASTA medal on completion of the Post Graduate Certificate in Travel Medicine. Diana offers comprehensive travel consultations for people travelling overseas.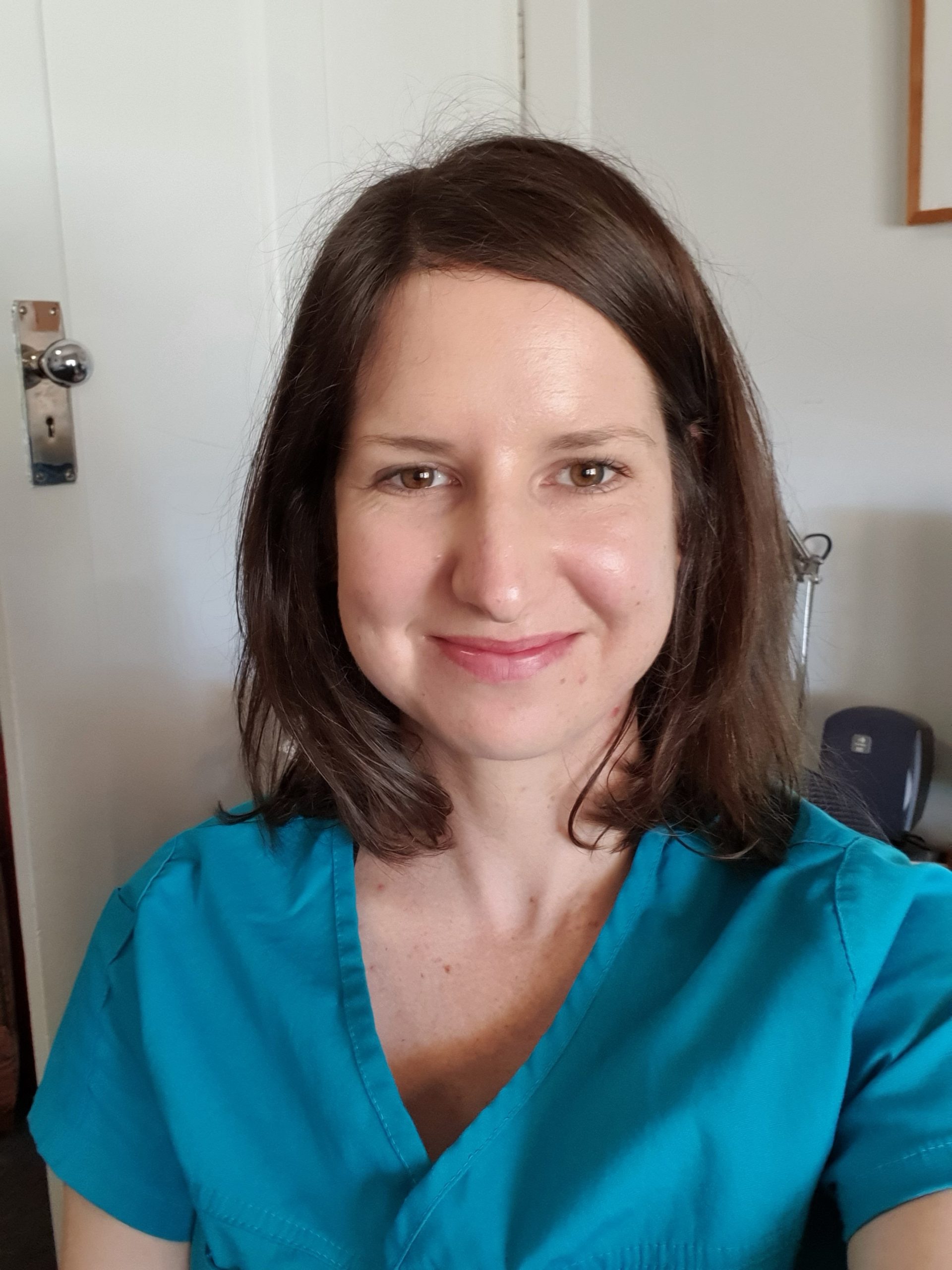 Dr. Kate Ton
MBBS DRANZCOG FRACGP
Dr Kate Ton was raised in rural South Australia, between Cleve, Renmark and Victor Harbour. She graduated Medicine from the University of Adelaide in 2008, and since then has worked for Flinders Medical Centre, in Darwin and Canberra before moving to Tanunda. Her special interests include Obstetrics and Women's Health.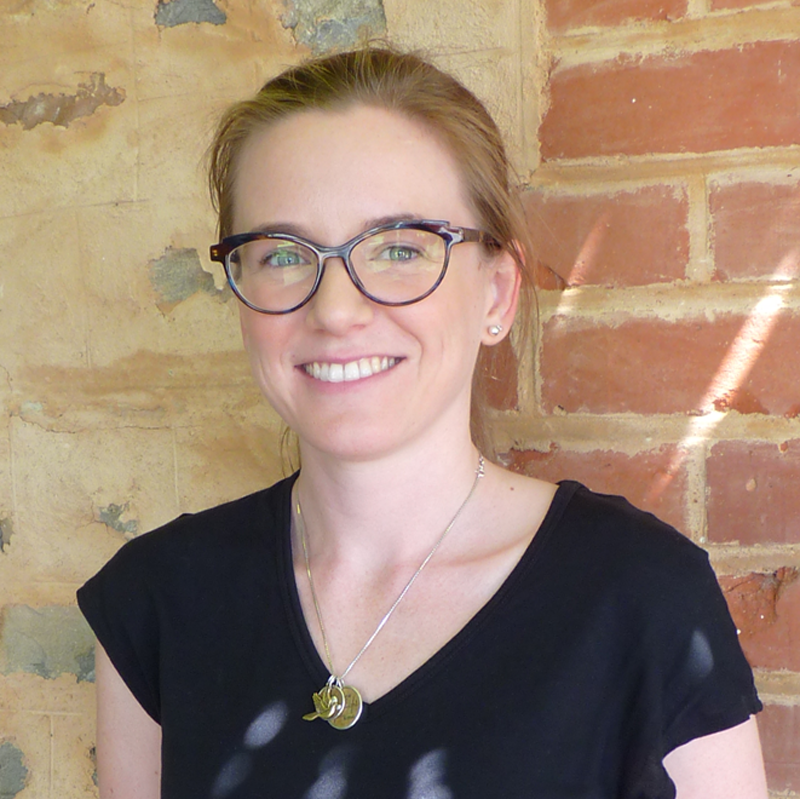 Dr. Jessie Myatt
MBBS, DRANZCOG and Dip Child Health
Dr Jessie Myatt graduated from Flinders University in 2012. She grew up in the Barossa and after spending some time away for university and work, she has returned as a GP. Dr Jessie Myatt has a special interest in Obstetrics and Gynaecology, completing her diploma in obstetrics at the Lyell McEwin Hospital, as well as paediatrics.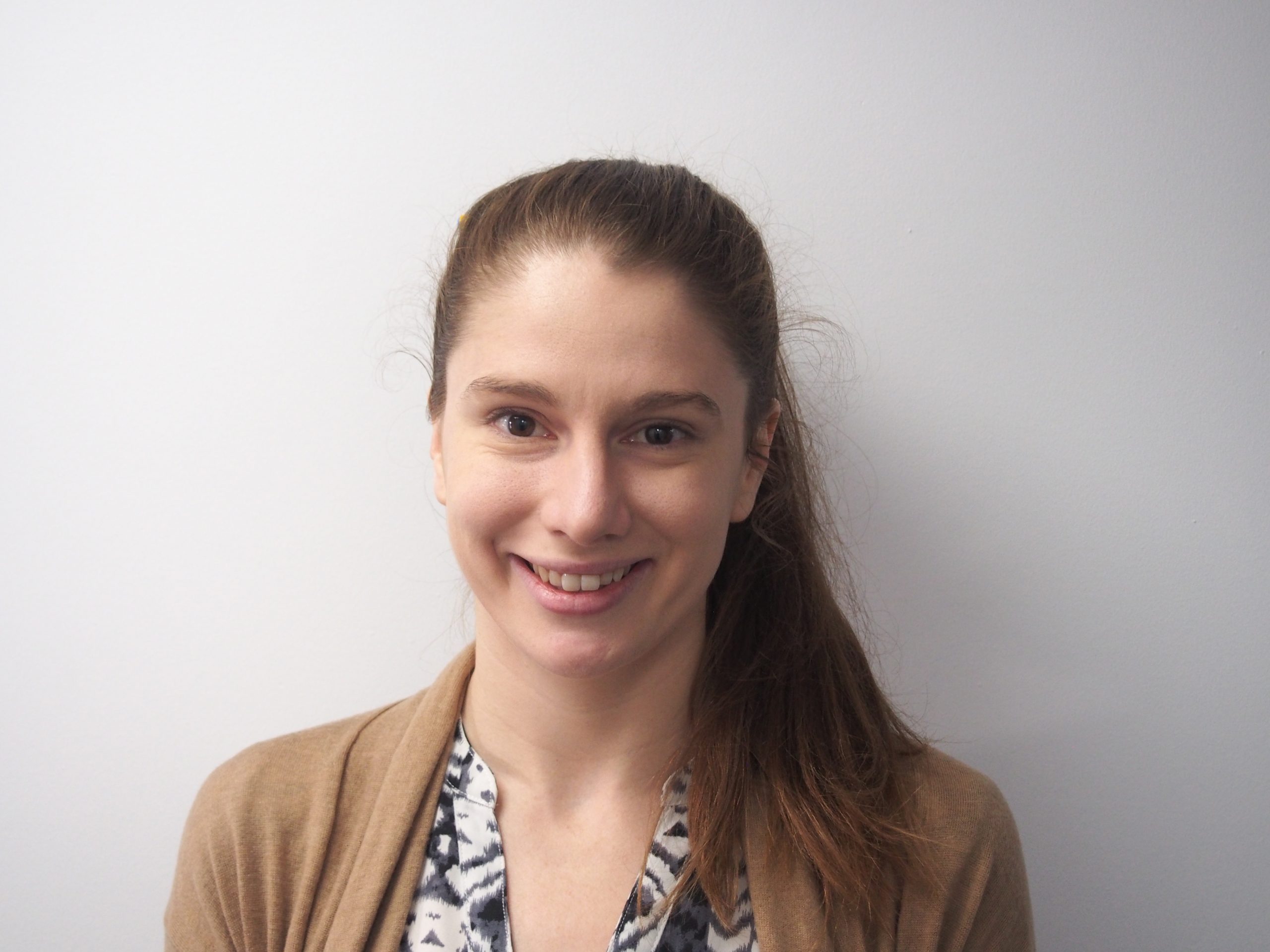 Dr. Cristina Valero
FRACGP,MBBS, DCH
Dr Cristina Valero graduated from the University of Adelaide in 2015. She completed her hospital training and then came to Tanunda in 2018 as a GP registrar. After completing the remainder of her training in SA's mid-north, she returned to Tanunda in 2020. She is involved in medical student and GP registrar education.
She has special interests in musculoskeletal, preventative, and emergency medicine as well as paediatrics.